Zero Gravity Chair Benefits
Zero gravity was designed by NASA for a reason. The weightlessness of zero gravity chairs causes deep relaxation and healing on a physical and mental level, where your body is suspended in a neutral position so your feet are in alignment with your heart. This elevation decompresses the spine and helps oxygenate the heart. A weightless feeling, the reclining position is touted as the healthiest way to sit by physicians. No wonder astronauts rely on it -- the zero gravity chair benefits are endless.
IT DECOMPRESSES YOUR SPINE
Using a zero gravity chair for back pain is the most natural, easeful and powerful way to heal your back issues. This happens when the body is in a neutral position, so the spine will decompress and release tension. On earth, gravity pulls us down and keeps the spine compressed. But in zero gravity, the discs have plenty of room to expand and hydrate.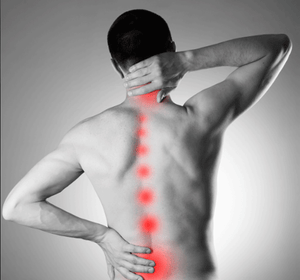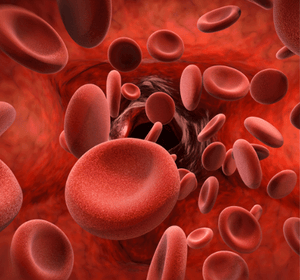 INCREASES YOUR BLOOD CIRCULATION
The health benefits of zero gravity chairs help get more oxygen to your blood, aiding in any circulation issues. In the zero gravity position, the heart is aligned with your feet and is able to work more effectively, as well as minimize stress on the heart. In addition, better blood flow causes reduced swelling, helping you experience less pain overall.
DECREASES LOWER BACK PAIN
Forgo a massage and receive the zero gravity massage chair benefits in your own home. The strain of gravity on your vertebrae is greatly reduced with a zero gravity chair, so the back can relax and reset from any tension, inflammation or misalignment. This also reduces neck pain and gives you a better night's sleep.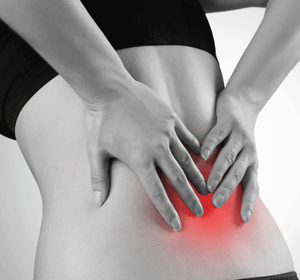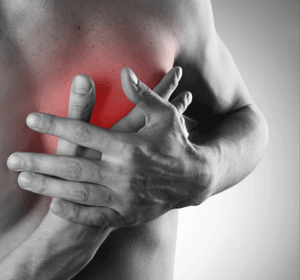 TAKES CARE OF YOUR HEART
The zero gravity position is a great way to take pressure off of the heart, allowing for better blood flow throughout the entire body.